Hey there,
I'm Shahadat Khokhar
A Developer, Blogger, and an Artist
Skills
Mobile Development
Android Native
React Native
Flutter
UI Design
Web Development
HTML
CSS
Javascript
Bootstrap
Other Areas
Linux
Firebase
Blogging
C++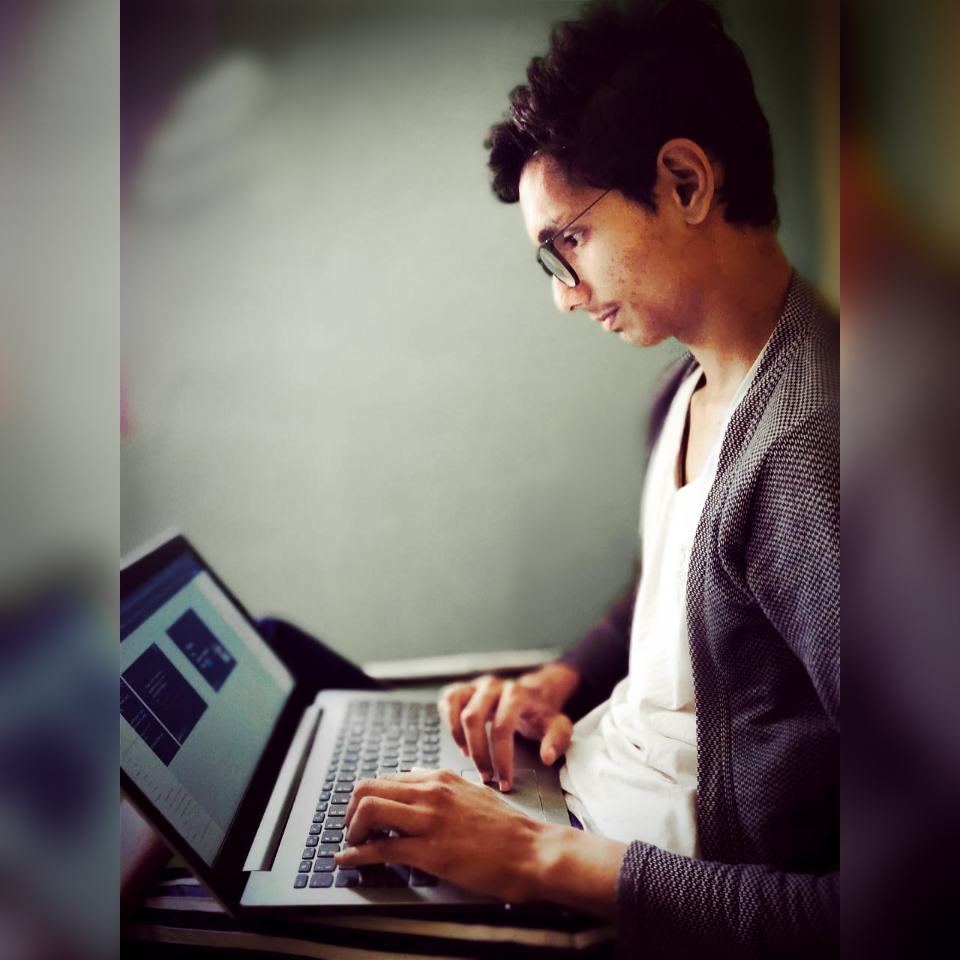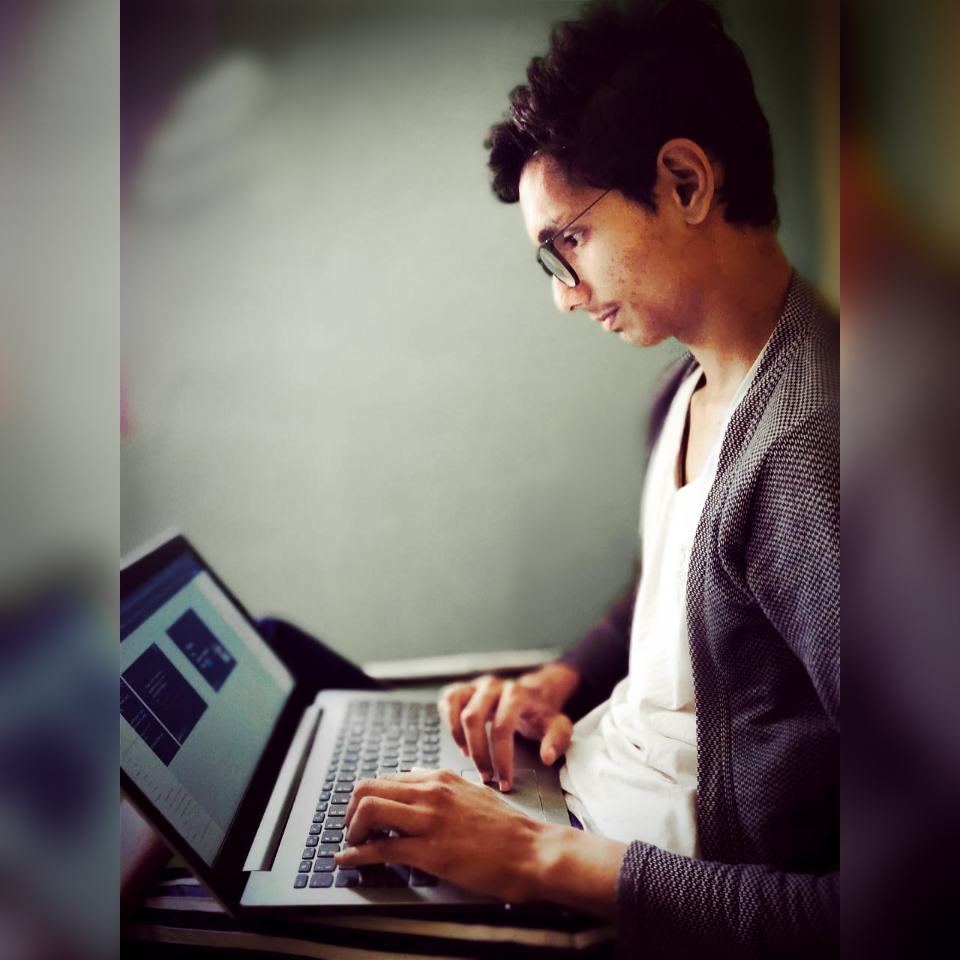 About
Me
Hi, I am Shahadat Khokhar, I'm an undergraduate, pursuing B.Tech in Computer Science and Engineering. I have interest in programming, psychology, and Art. Skilled in Mobile developement and curious to learning new things. I love writing and reading books.
Download Resume